Brand history

Early in the year 43 B.C., Romans have built many bathing places for sauna and swimming. Till the end of 19 century, Roman Baths show vitality once again which have become the gathering place for the ladies and gentlemen who visit Bath.
In 1928, Marquis Gorge Sterling came to Roman Baths. He spend ten years to successfully creates the kingdom of bathroom-MARQUIS.
In the year 1983, Mr. Daiel Sterling, the grandson of Mr. Gorge took over MARQUIS, and popularized it to the world.
"Design is from life, from nature."

"Design is from life, from nature." it is the common philosophy of Marquis designers. If we would like to create in the bathroom harmony between human beings and nature, the key point is to deal properly the relationships between human being, space and water.
Green action: Zero emission of CO2
MARQUIS always pays more attention to the energy-saving and environmental protection.
MARQUIS has promoted and implemented series of Green solutions to this idea. Since 2004, MARQUIS has improved gas discharge for sanitary ware workshops.
And in the year 2014, the emission of CO2 decreased 10% compared with 2013.
In future, MARQUIS factory will achieve Green Production , and make contributions to world environment protection.



Localiztion production

As a famous international enterprise, though Marquis has established worldwide marketing net from London, UK to Los Angeles U.S., to ensure the best state of design and quality, most of the MARQUIS sanitary ware were produced mainland Europe.
Water conservation

For product research and development, MARQUIS continuously invents and improves water-saving technology, explores series water-saving products. Early in 2008, MARQUIS water closet can reduce water consumption by 40% compared with market. As a major breakthrough, Marquis constantly upgraded its water-saving products.
Marquis one hour action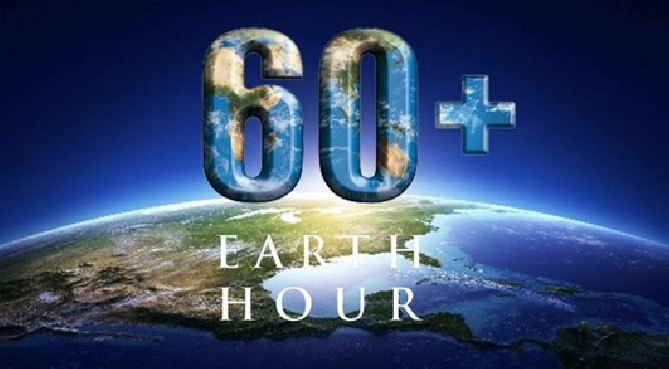 In 2015, the world 9th Earth Hour will come. As a famous international brand MARQUIS will continue to participate in this activity.